A challenge in 3D
In 2012, when 3D Systems, a global B2B industrial 3D printer, 3D scanner, software and print services company decided to go B2C with a new, sub-$1000 3D printer, I was asked to brand the initiative and hire a team to create a multi-functional website and all the content needed. The result was a huge array of design challenges in different media, called Cubify.
A global team
I managed over 20 people in San Francisco, India and Amsterdam, comprising web and app developers, UI/UX designers, industrial designers, graphics and print designers. I also directed a slew of freelance designers, photographers and videographers, and contracted with dozens of companies to generate successful brand collaborations with Cubify.
Prodigious times
In our SOMA SF design center, which I managed, we developed a complete Brand Book envisioned by me, and worked closely with the Cubify New York and Los Angeles marketing offices, and multiple agencies, to develop compelling content that introduced the public to 3D printing, offered easy to use 3D printers for sale, as well as software and 3D scanners.
My team designed and developed easily printable designs for consumers to print out with their 3D printers, launching a collection per week for several years. Each collection involved 3D printable products, and an accompanying photo shoot, videography, product text development and launch online.
A few of my key projects and collaborations during that time are shown below.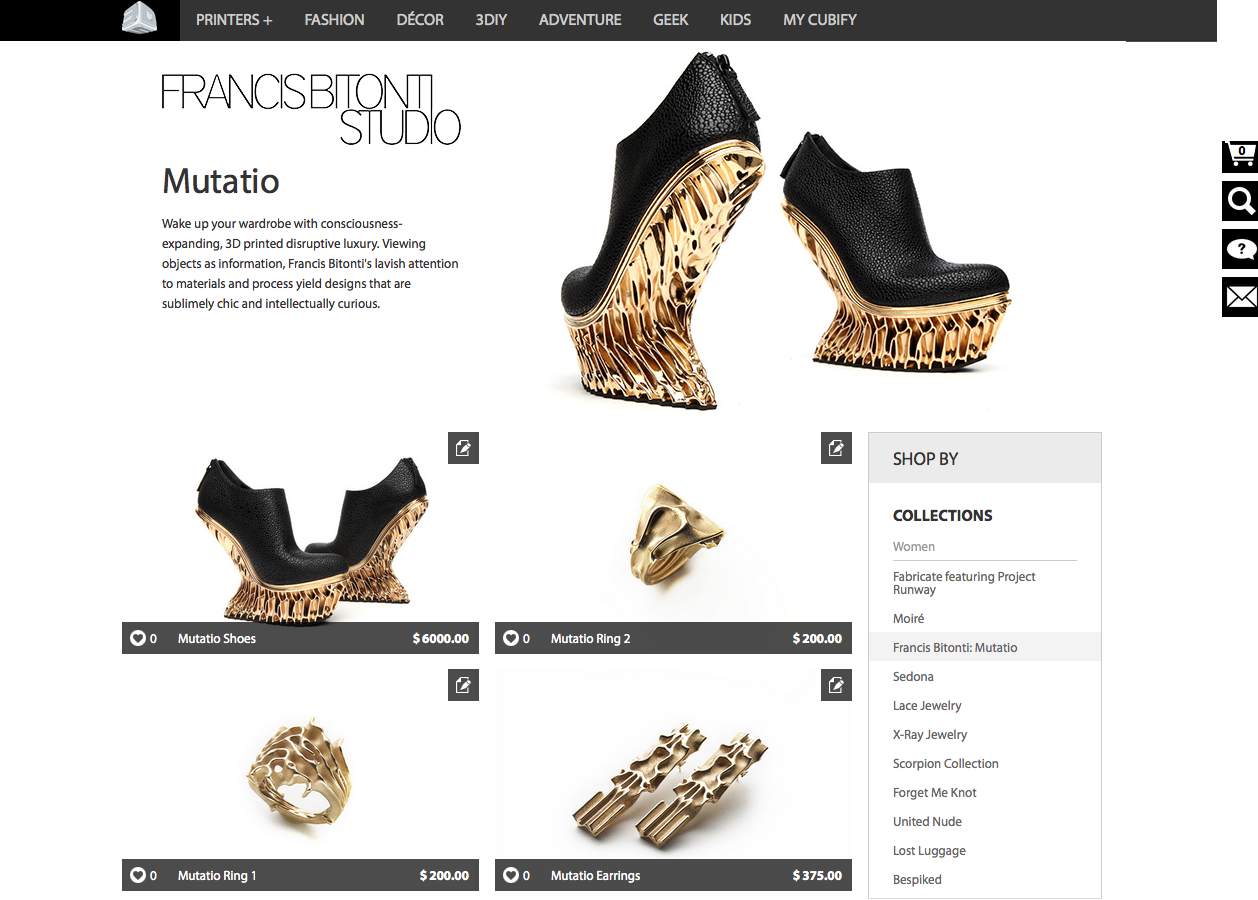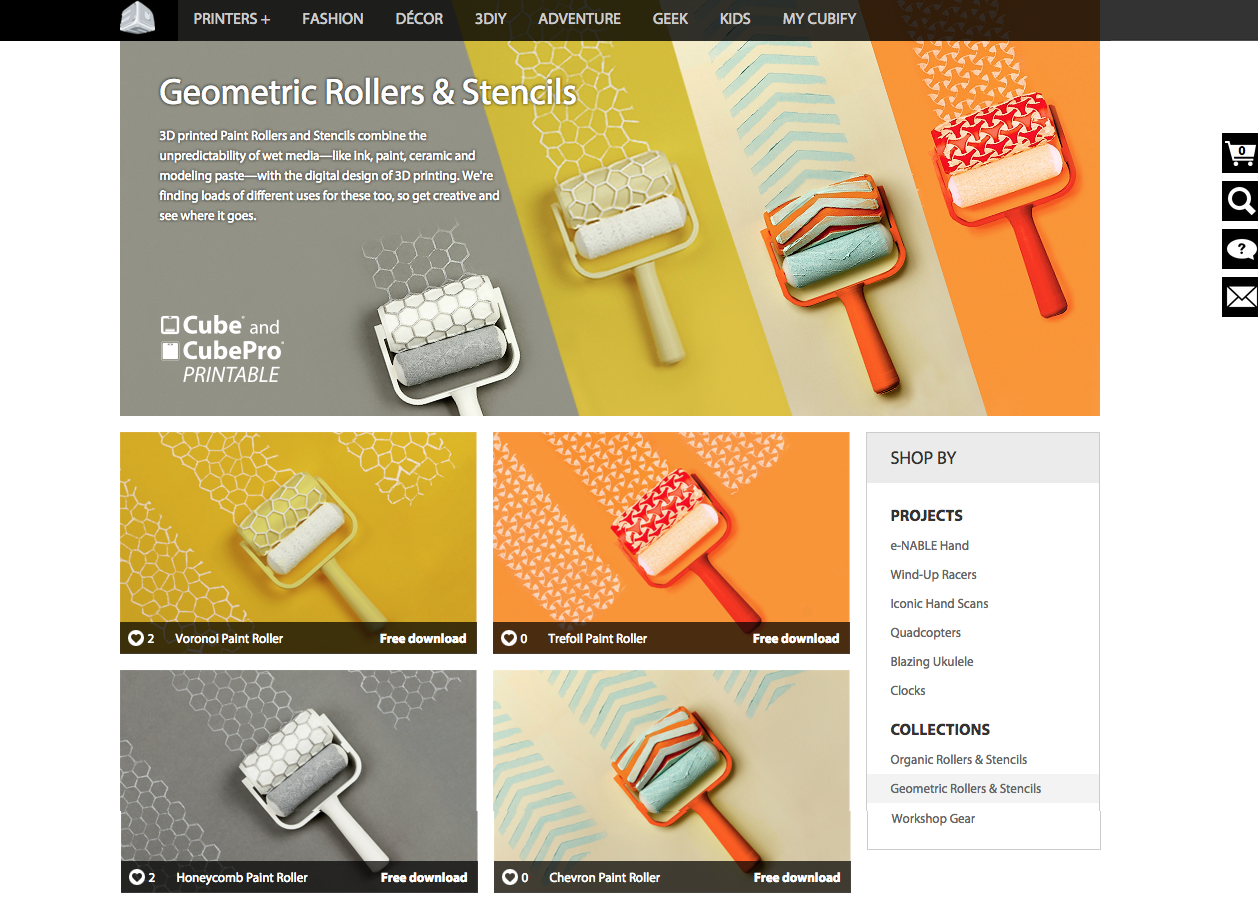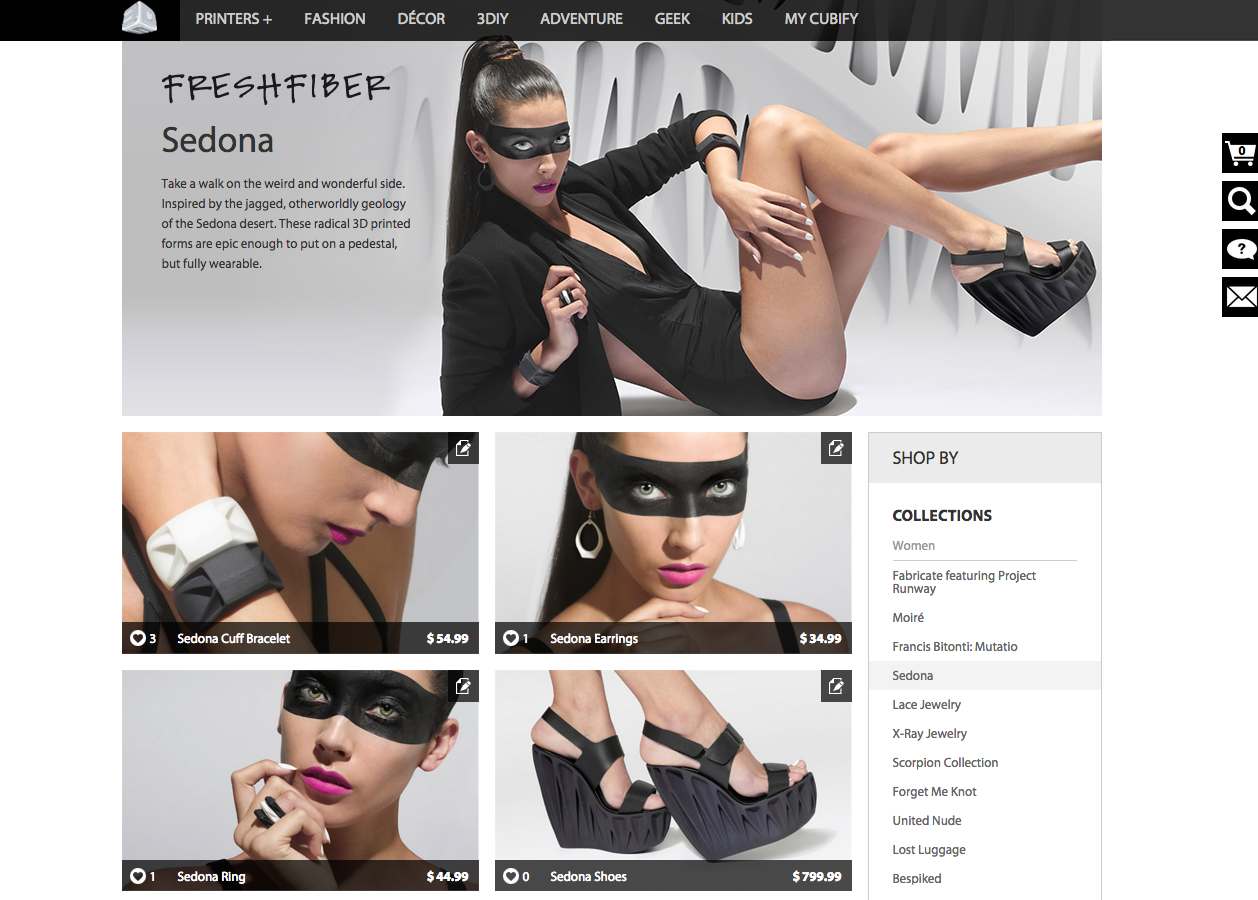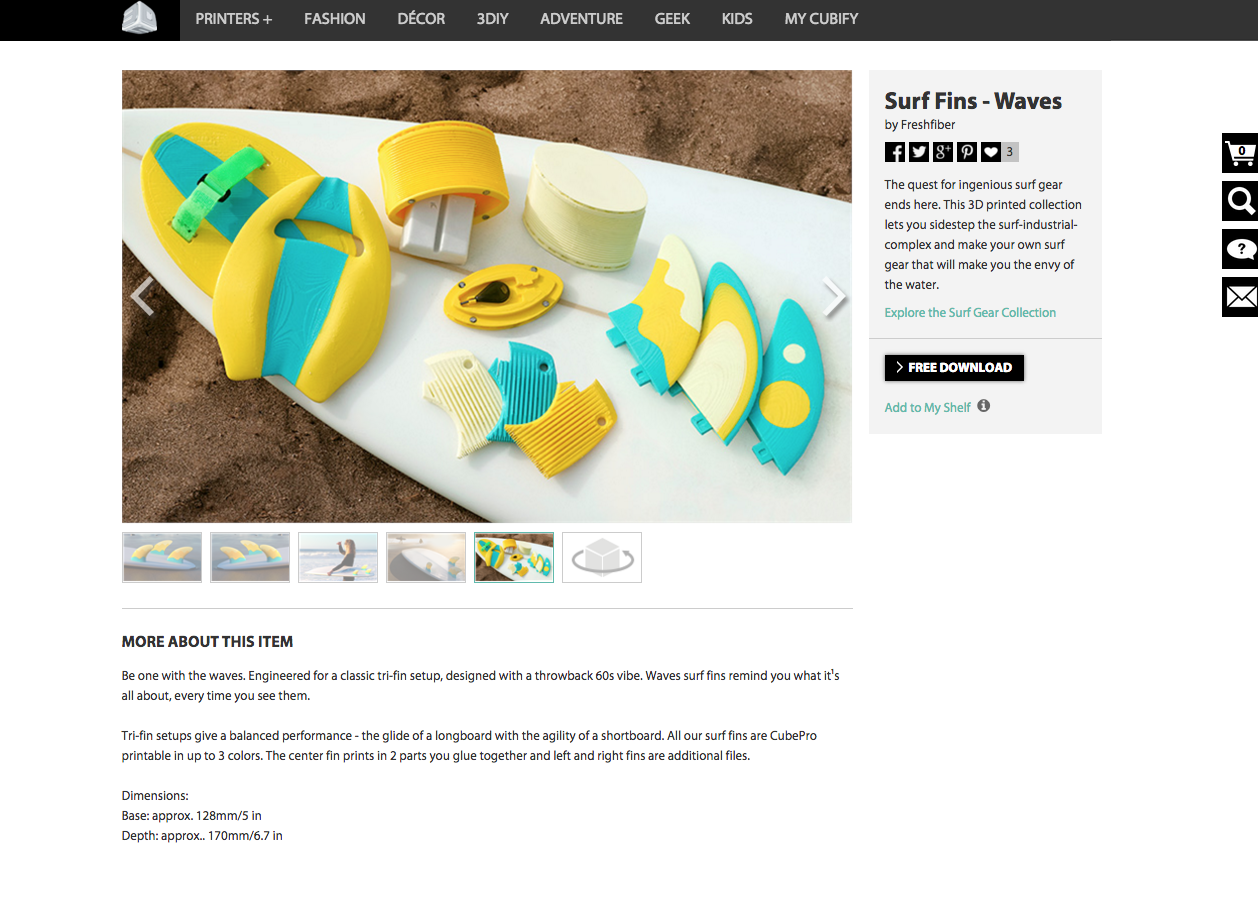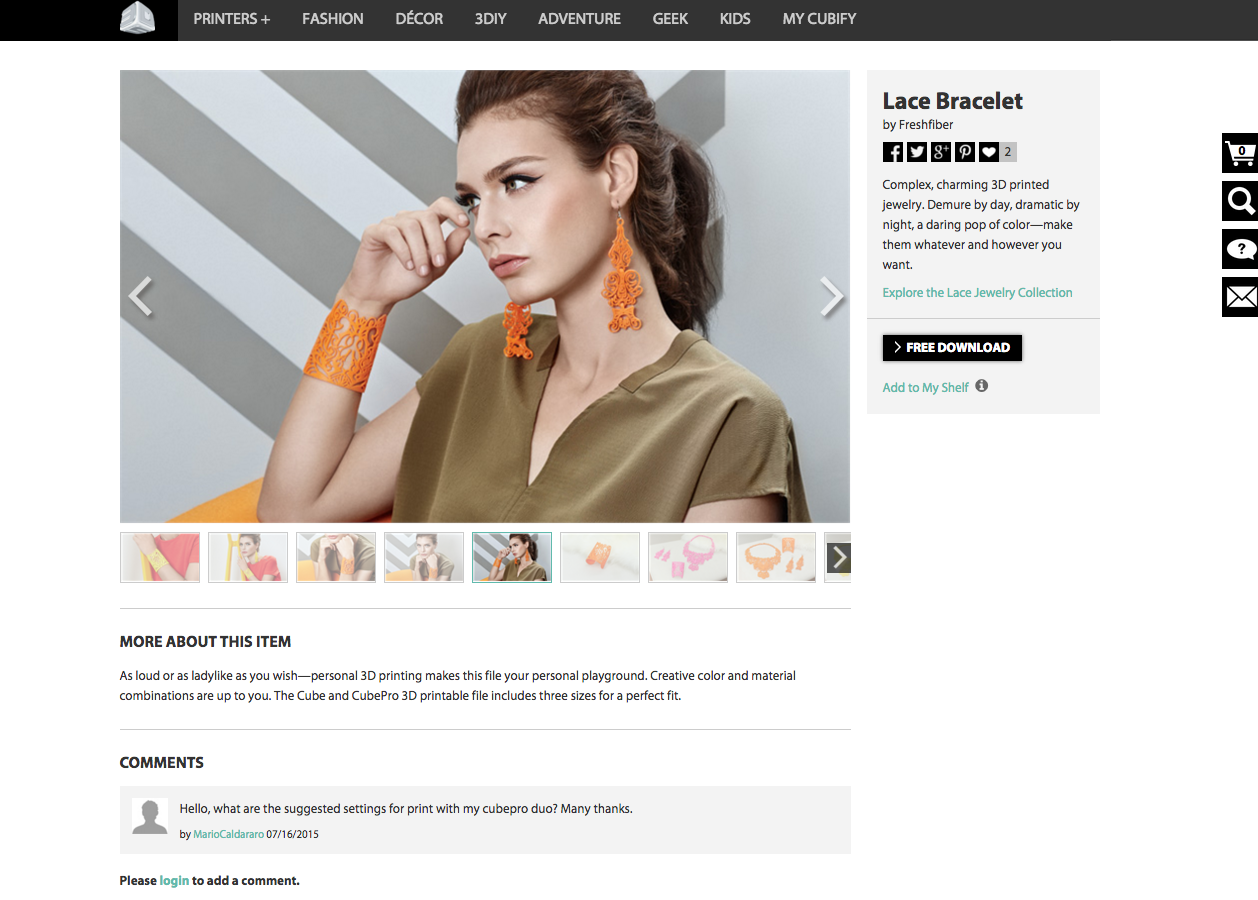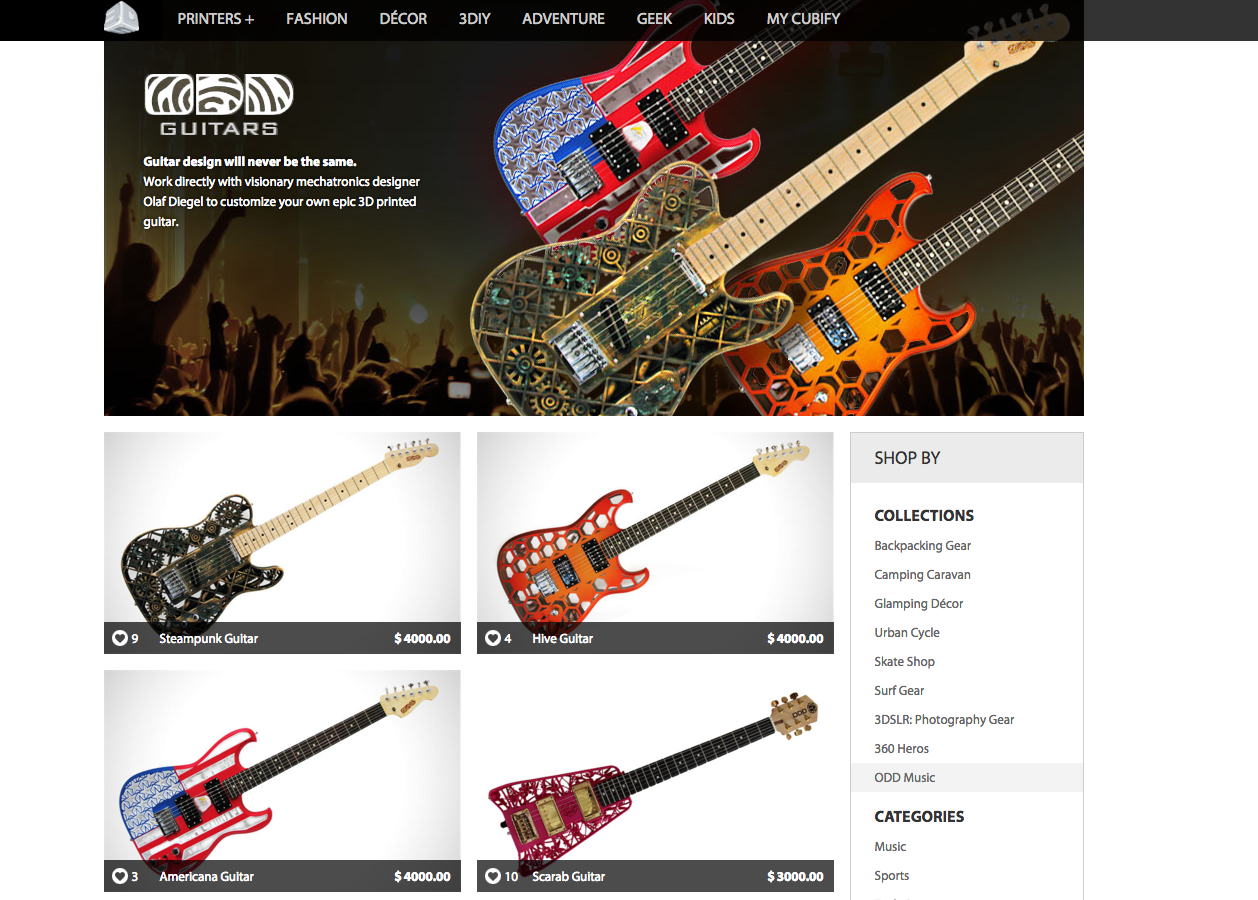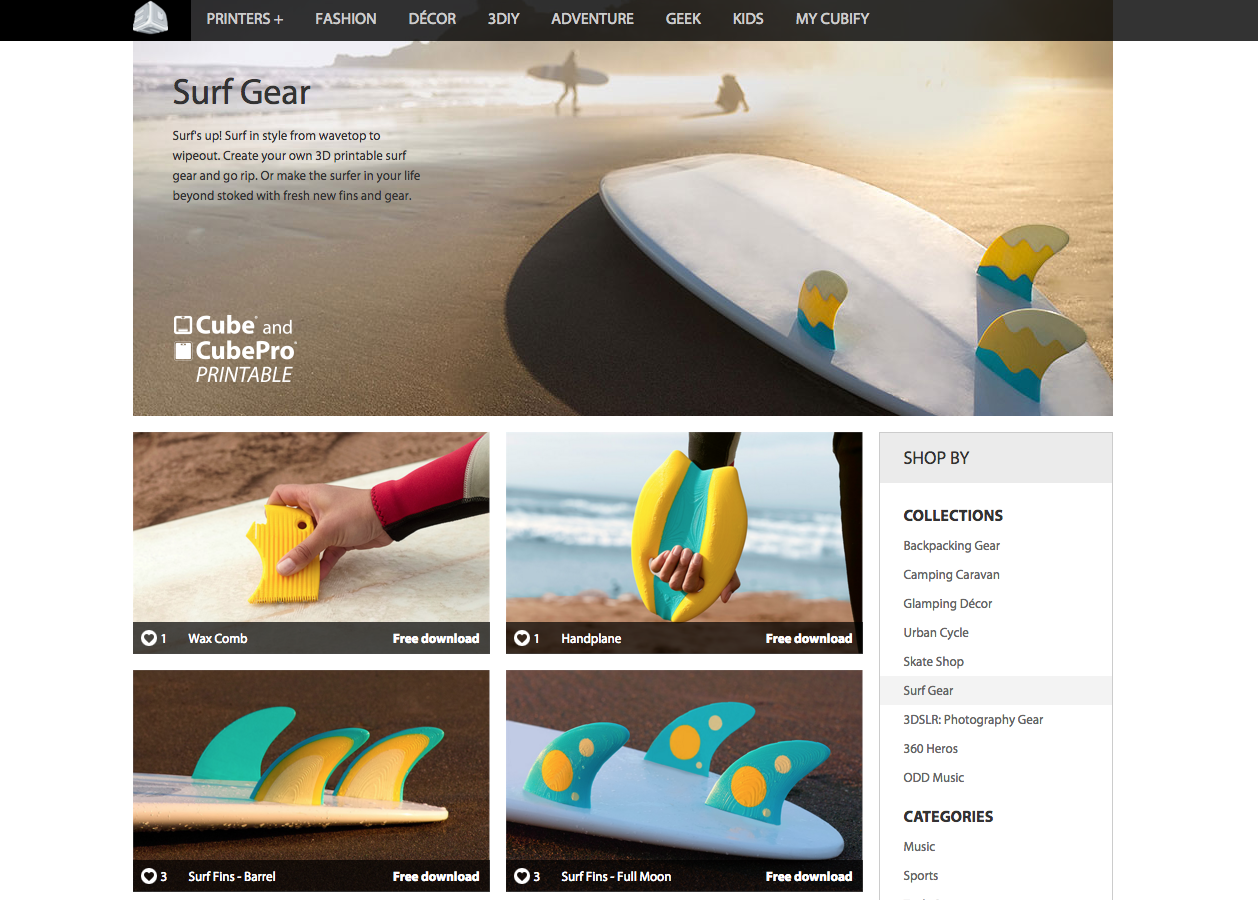 Project Runway/Fabricate
My team developed a method of 3D printing fabrics using a consumer-grade 3D printer. This product was launched as Fabricate, and printable files in seasonal collections were developed for sale, alongside packs of patterns, materials and accessories needed to print the designs.
We went on to film an episode of Project Runway in New York using this technology - watch a clip below. My team and I flew out and worked alongside the contestants on the show to develop designs for that episode's challenge.
Paris Fashion Week
I was excited to work alongside the couture designers Iris van Herpen and Noritaka Tatehana to develop and 3D print dresses and shoes for two seasons of Paris Fashion Week shows. I delivered the stereolithography-printed dresses to Paris for the shows and developed marketing content (photography, videography, social assets) at the shows for our marketing team to use.
Take a look at one of the runway videos, below.
will.i.am / EKOCYCLE / Coca-Cola
Black Eyed Peas frontman will.i.am worked with Cubify to develop a 3D printer that used recycled plastic from post consumer waste to promote sustainability. I coordinated the project with Coca-Cola, traveling to launch the EKOCYCLE Cube alongside will and Coca-Cola at Harrods in London in 2013.
The experience measured
Last but not least, I instituted a framework for user experience testing for the company. Weekly user experience sessions were conducted, with the results published shortly after, and design edits following. Retesting post edits proved the efficacy of the work, and resulted in extremely successful iterative design processes and improved efficiency among teams.
The lasting result was a more methodical, and thereby faster route to the goal of conversion. On page and whole site metrics showed an increase in engagement - from scroll and heat maps, to CTR and organic search results, visitors stayed in the transactional funnel longer and viewed more content.